Just ended my 25mins of productivity. I can now peep for a few seconds on Instagram and see what's new. Days like this are almost endless. There is absolutely no focus to write something decent and you are looking for any excuse to spend time. Even the most ridiculous.
After tapping on Instagram, I scroll down some new posts and then decide to post a work from yesterday saved onto my draft folder. Press the share…Oops! something didn't work. I lost my edited photo! Damn!
I check my options and settings, right now. I do not want it to happen again because I save my posts into a specific folder on my phone. Just in case I need the edited version.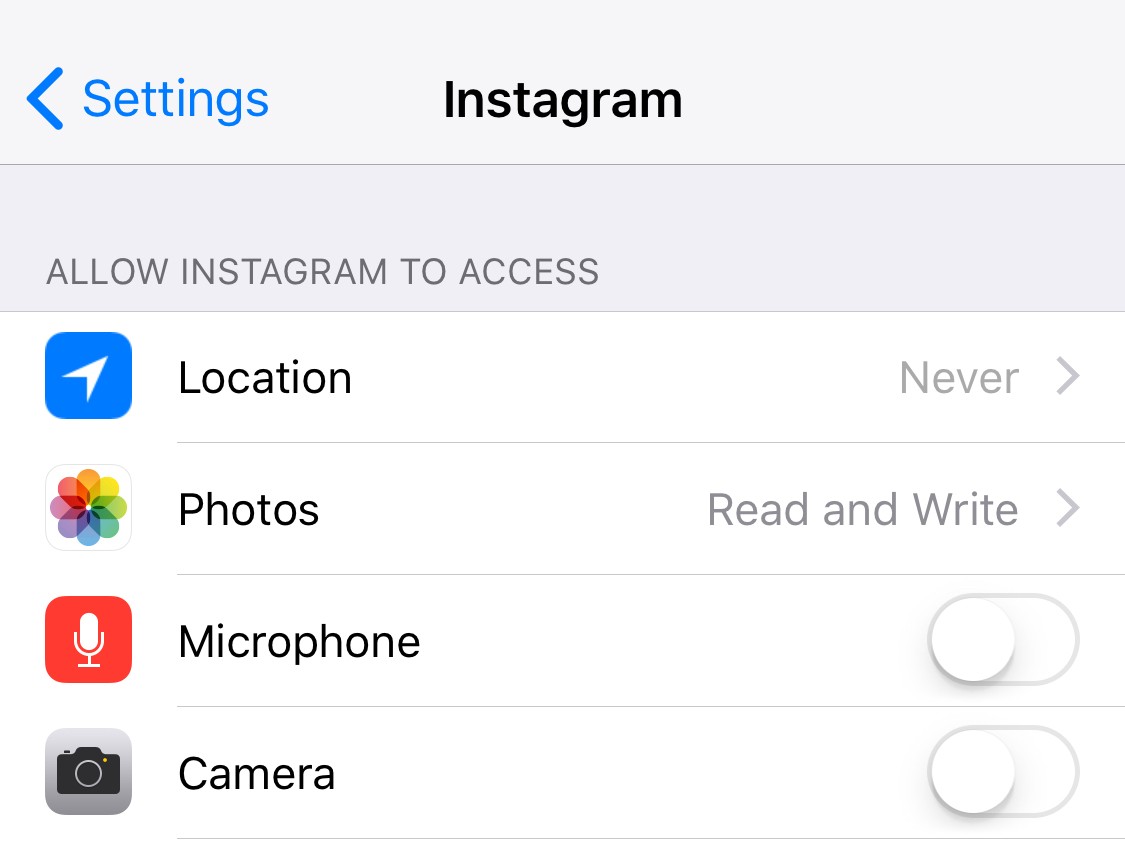 Whatsapp? Seems ok. Access to Photos is already read and write. Try again. The same error. And again, and again. I return to the Instagram settings … enabling Camera and Microphone access. I go back and try one more time to post a picture. It works!
A bug. The first thought that comes to my mind. They will have made crap things with the permissions. It happens.
What if…instead of a bug it was a feature? Let's try to be creative.
"Instagram masks the error as a bug because they need continuous access to the camera".
It's just a conjecture. Certainly. Pure science fiction. But let's build a theory.
Billions of images and hundreds of millions of users viewing them. Hundreds of times a day. Per user. Totally gorgeous.
"It would be wonderful to be able to propose advertising, look at facial expression results, and archive them to learn better and quickly what to show next time. Even without pressing the like button".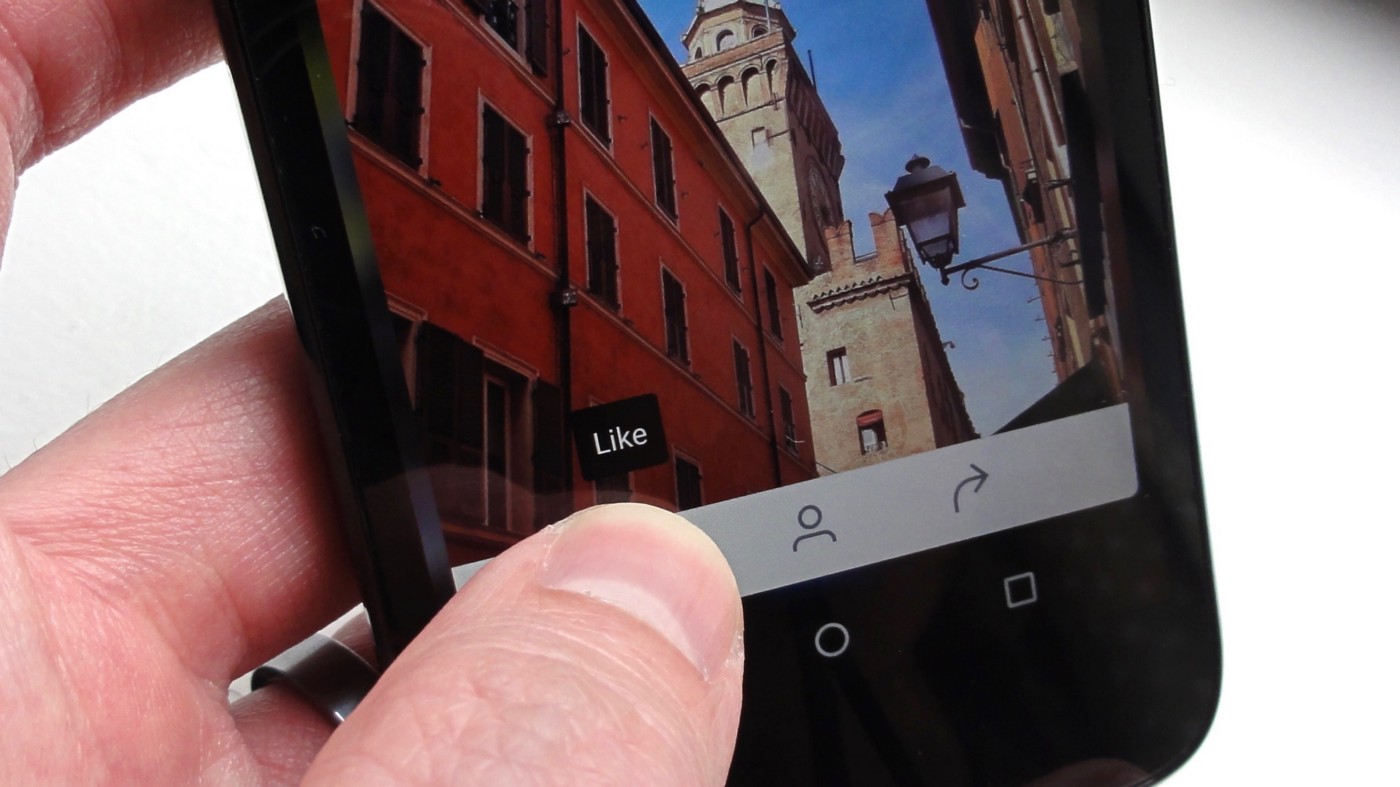 It's just pure invention, of course. There is no evidence of anything like this. But for a moment, I thought of the exceptional iPhone X TrueDepth camera and a proof of concept that I read about some weeks ago:
Felix showed us how it was enough to grant access to the camera at the very first app run and then use it without the explicit per-time user consent and without notifying him.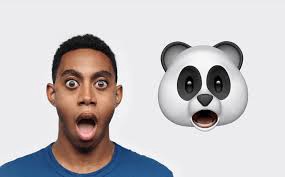 Maybe it's time to add a hardware or software alert to the operating system, as it already happens if you record the screen.

It is the only way we have to safeguard our privacy.
I'm sure Instagram will fix the bug in a very short time. And pretty sure that Apple will solve this security concern even before and with its distinctive creativity.