Mobile apps without compromises.
Consulting
We offer consulting services to help our customers with mobile concept ideas, strategy and business model development. We work with them to fully understand their goals, objectives and concerns from the very first stage of the development. Setting our customers up for the success is our highest priority.
Design
UX and UI design is one of the professional services that we provide. An intriguing idea with all the bells and whistles which is unfriendly to the users is not helpful for driving sales and promoting your business. We invest a lot of time and efforts to bring you the most up-to-date trends related to mobile apps.
Development
We build enterprise mobile applications that are accessible on smartphones, tablets and computers. We offer extensive tools for application development to clients looking to extend their online presence to mobile. We can help you build applications from scratch or enhance your existing ones.
Delivery
Our mobile app development team has been focused for several years on native mobile application development. We adopt a customer-centered design approach that ultimately delivers a better product and user satisfaction.
Customers that already trust us.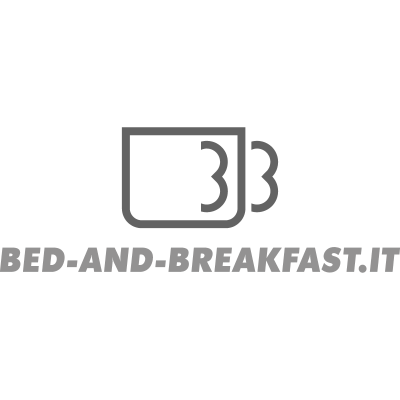 Studio Scivoletto
Web agency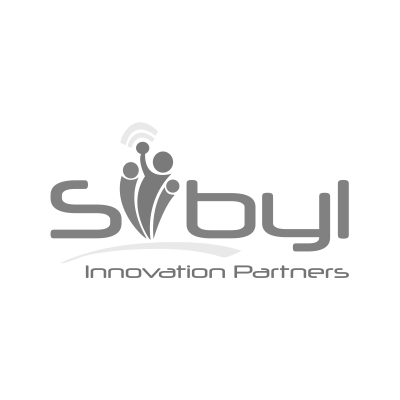 Sibyl
IT Consulting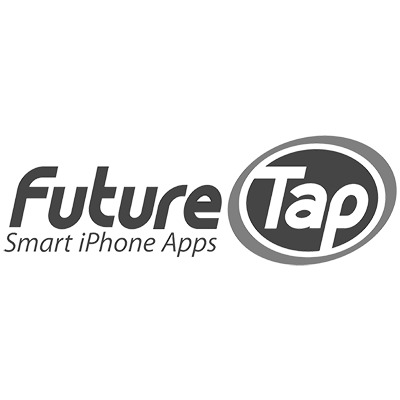 FutureTap GmbH
Software company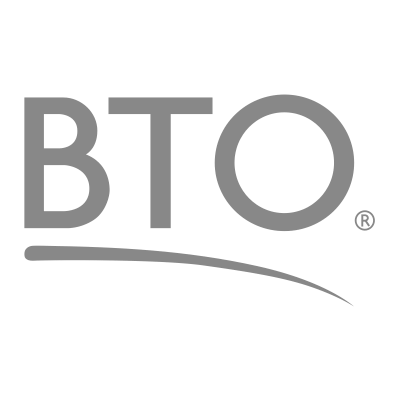 BTO s.p.a.
IT Consulting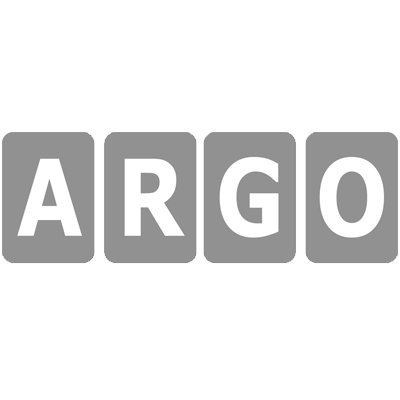 Argo Software
Software company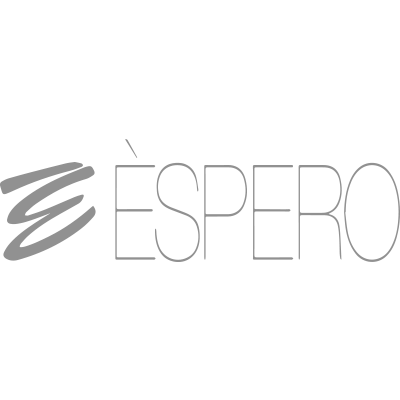 Espero
Training and Education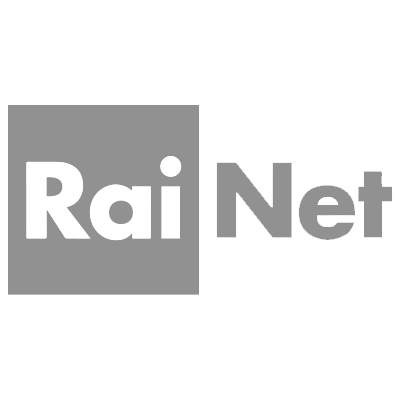 RAI Net
Entertainment company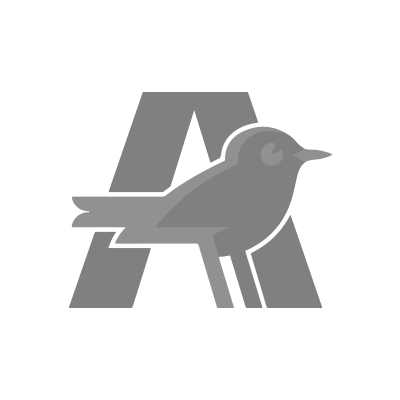 Auchan
Large scale distribution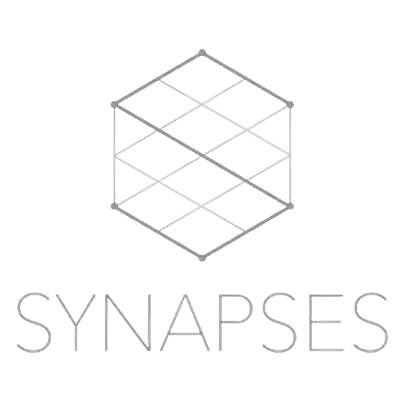 Synapses
Software company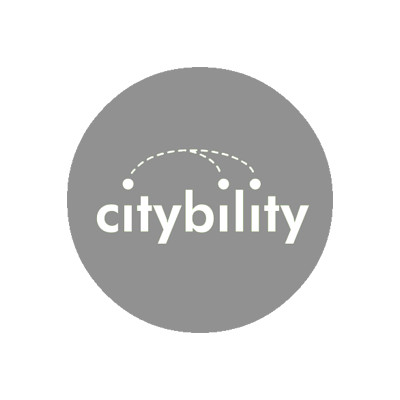 Citybility
Social responsability Shopping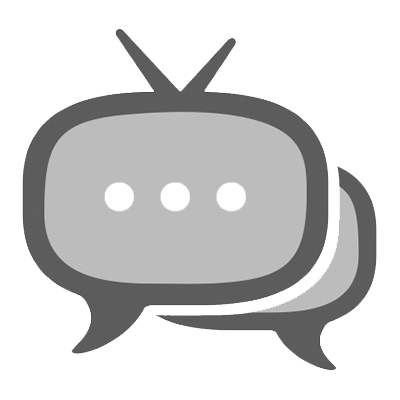 TOK.tv
Entertainment company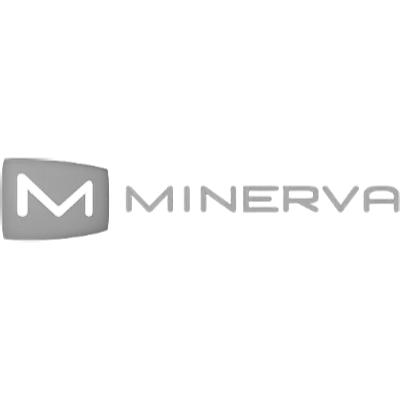 Minerva
Entertainment company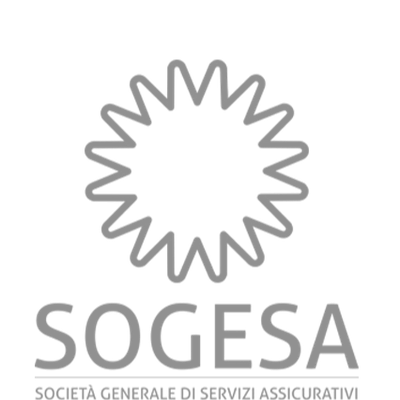 Sogesa
Insurance brokers company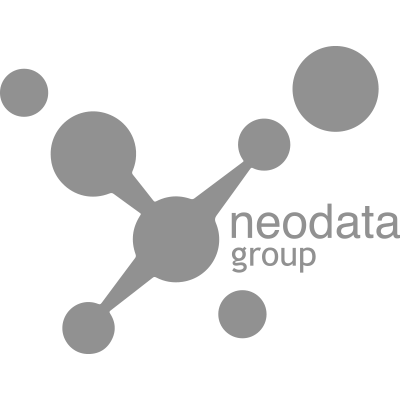 Neodata
Big data handling
Contact us.
Would you like to get a solution for iOS, Android or both platforms at once? We always love to hear your comments.